We Have updated our shop. New Pictures new items a new banner and some announcements! We are having 2 polls make sure to vote in them. The First one is on Our LJ page. The second is at our Blog http://thesacredoak.blogspot.com. We Love hearing from you!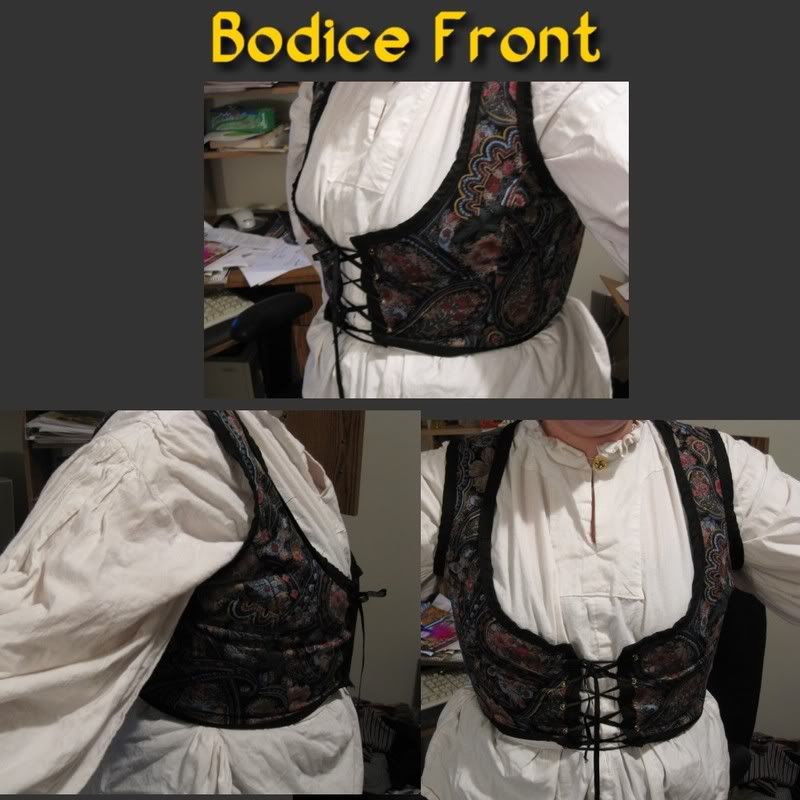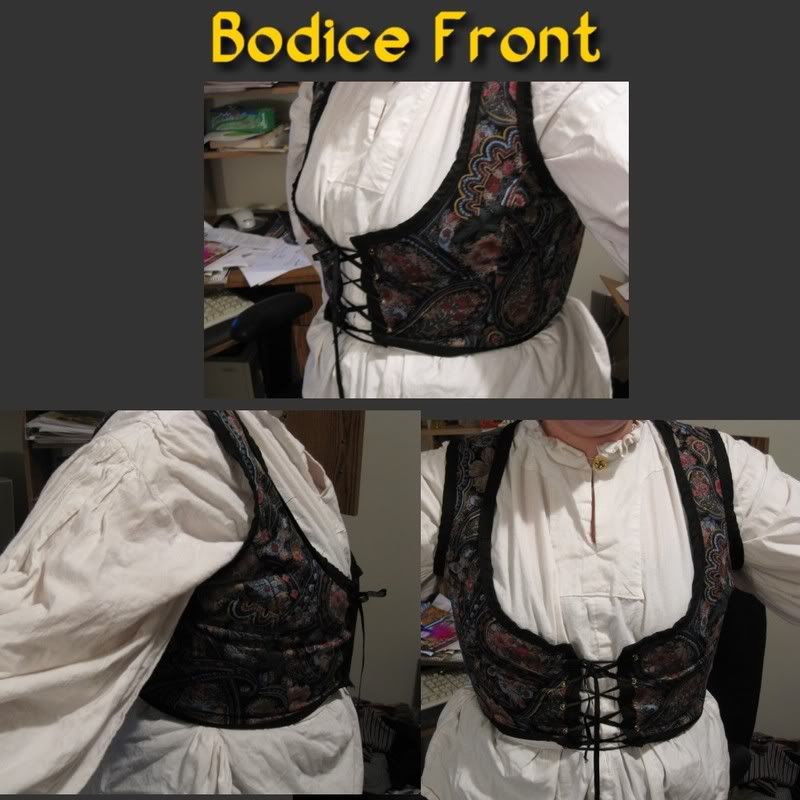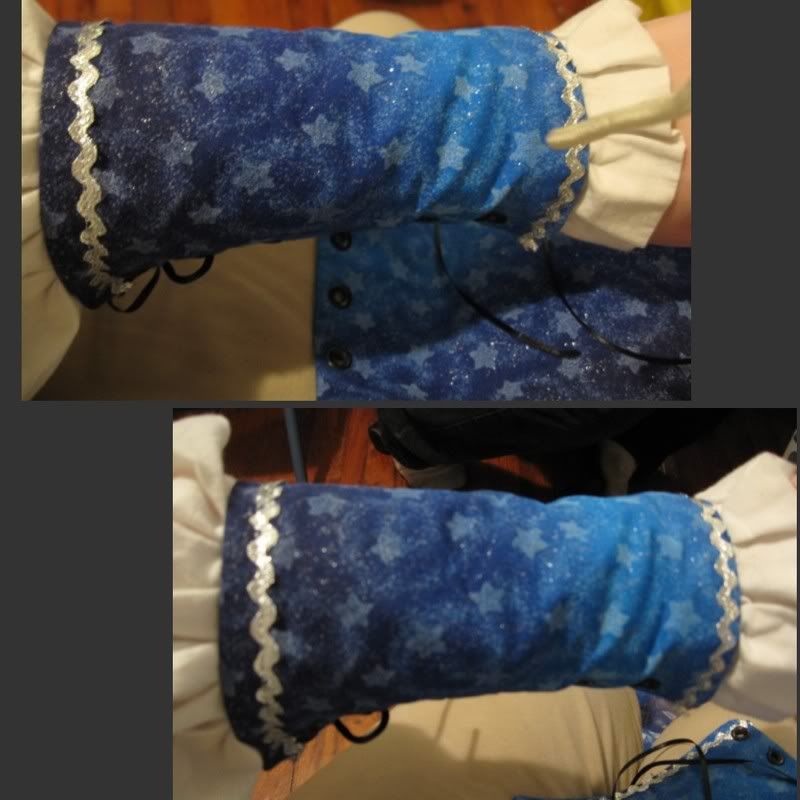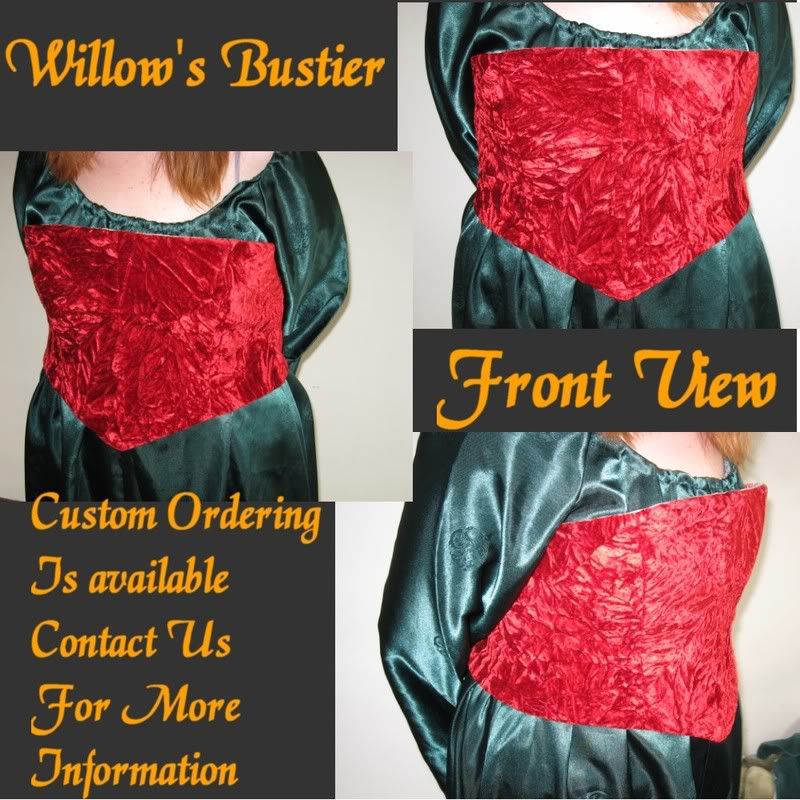 We have crossed Post to the fallowing:
etsy_lj
etsypromo
goblinmarkets
goth_lj_sales
gothmart
larpers
renaisancetrade
We apoligise if you have read this multiple times.